What is Original Hot Yoga?
Original Hot Yoga, or Bikram method yoga, is a structured sequence of 26 postures (asanas) and 2 breathing exercises (aka "26&2"). The yoga is ideally practiced at a temperature of 105 degrees Fahrenheit/40 degrees Celcius and 40% relative humidity. The environment and series of postures was designed to scientifically and systematically warm and stretch muscles, ligaments and tendons in the correct order. The end result is a full body workout that energizes your body, improves circulation, and calms your mind.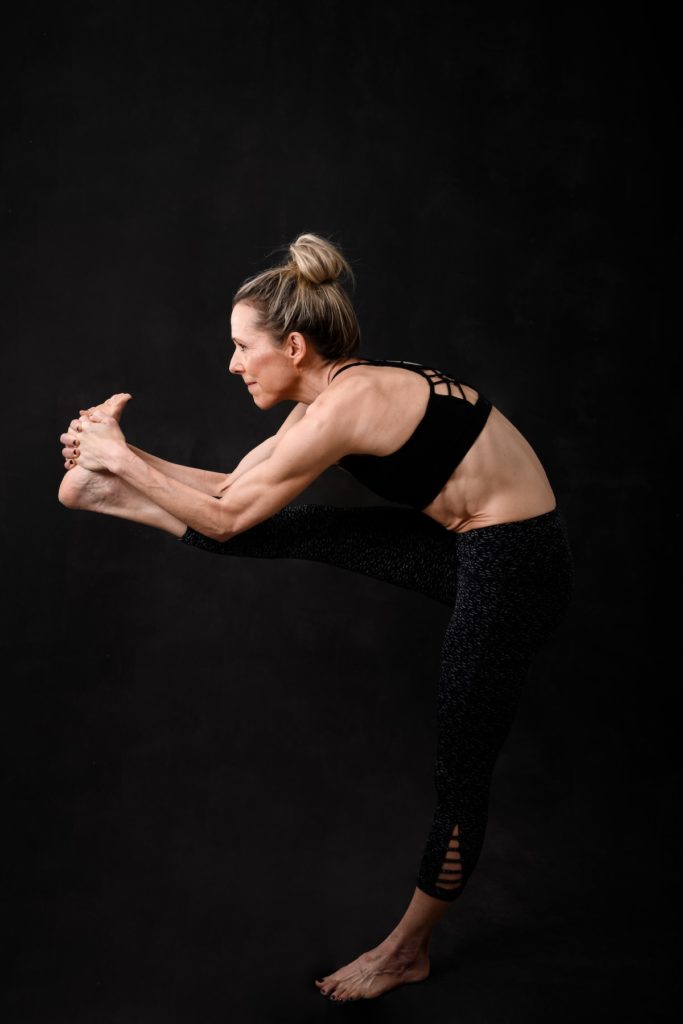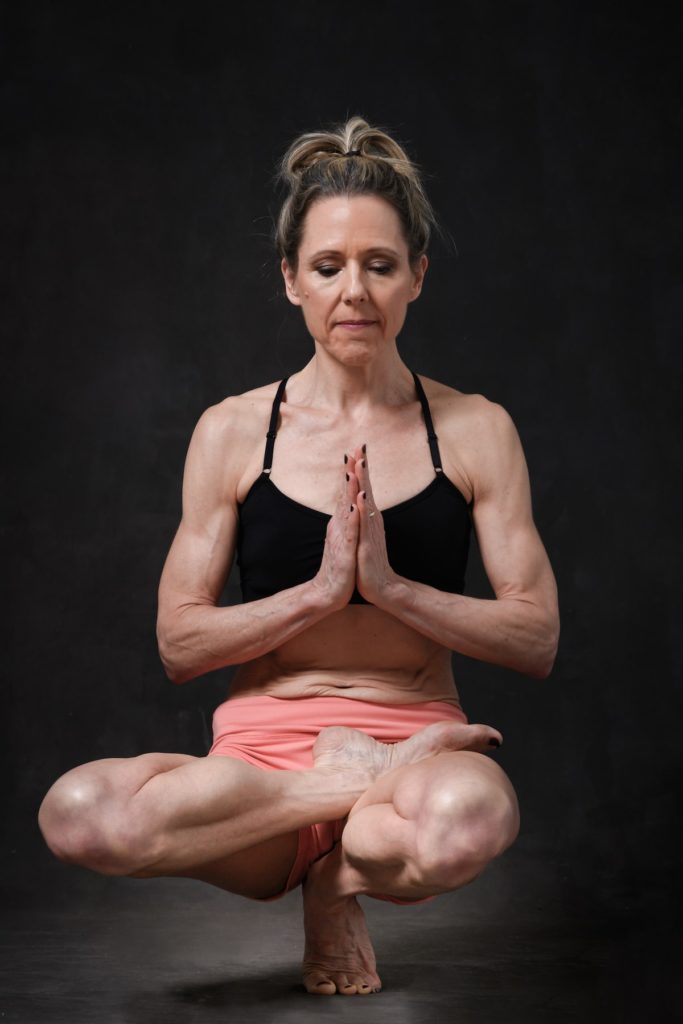 Is this the same as Hatha Yoga?
Yes! Original Hot Yoga is a type of Hatha Yoga which comes from Bishnu Charan Ghosh. Ghosh lineage yoga is characterized by the use of simple therapeutic exercises which mobilize and strengthen every part of the body, as well as breathing exercises to lessen anxiety and stress. This yoga is also characterized by the use of stillness during and immediately following yoga poses, which differentiates them from flow methods that link stationary postures with fluid movements like Sun Salutations.
Frequently Asked Questions
I've decided to give it a try — what do I need to know now?
(For first time students)