Now Open!
In-person classes in our professionally-engineered hot yoga room in Ithaca, NY.
Livestream classes (audio only) also available.
Are you ready for your journey to better health?
Ya gotta see…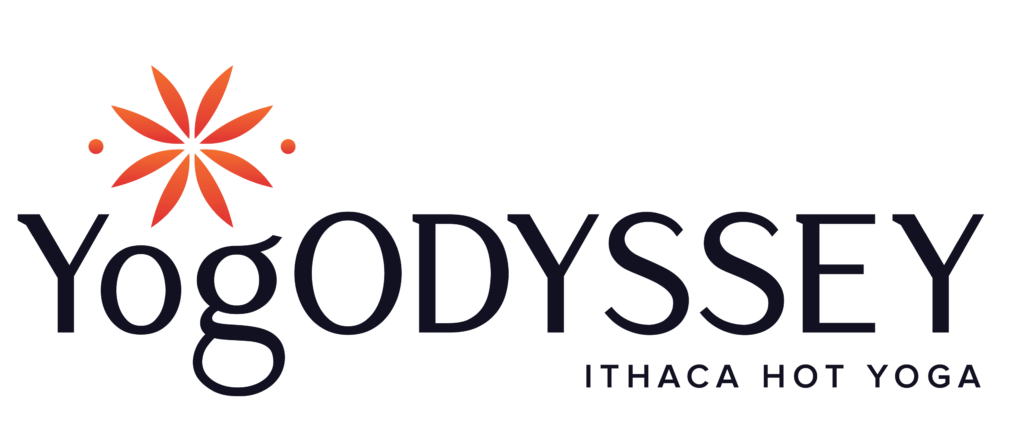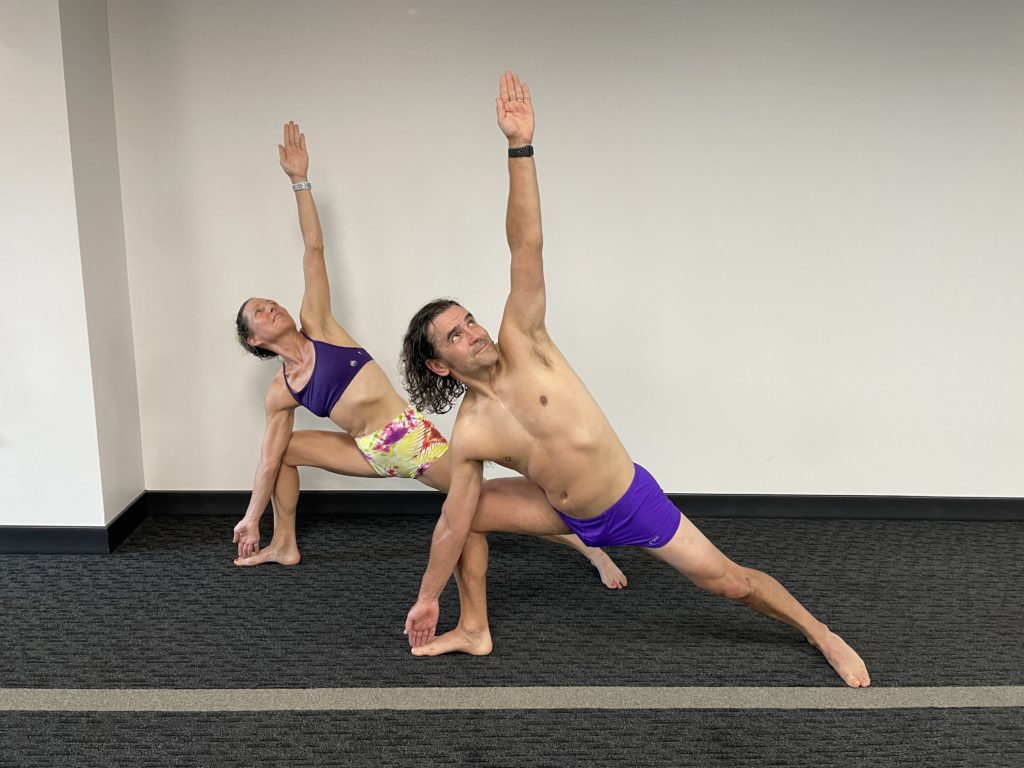 About Us
We're Jackie and Mark de Oliveira, certified Bikram Yoga instructors and we truly believe this yoga will transform your life for the better. We're excited to share the healing and therapeutic benefits of Original Hot Yoga with you and accompany you on your journey to better health.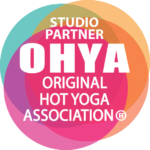 YogOdyssey is a member of the Original Hot Yoga Association (OHYA).  OHYA, like us, is committed, to preserving and promoting the therapeutic practice of Original Hot Yoga by providing traditional 90-minute 26 & 2 classes taught by highly-trained instructors.  YogOdyssey's owners are certified Bikram Yoga instructors who have over 30 years of combined teaching experience and have taught thousands of classes around the world.