Offering Original Hot Yoga classes online now.

Coming soon:
Video on Demand and in-person classes in our professionally-engineered hot yoga room in Ithaca, NY.
Are you ready for your journey to better health?
Ya gotta see…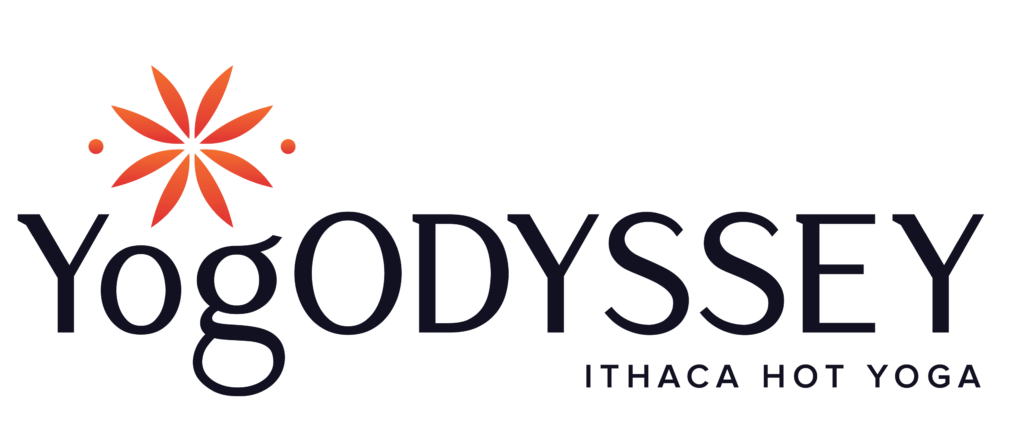 Enter your email here to receive a FREE class recording that you can practice with at home!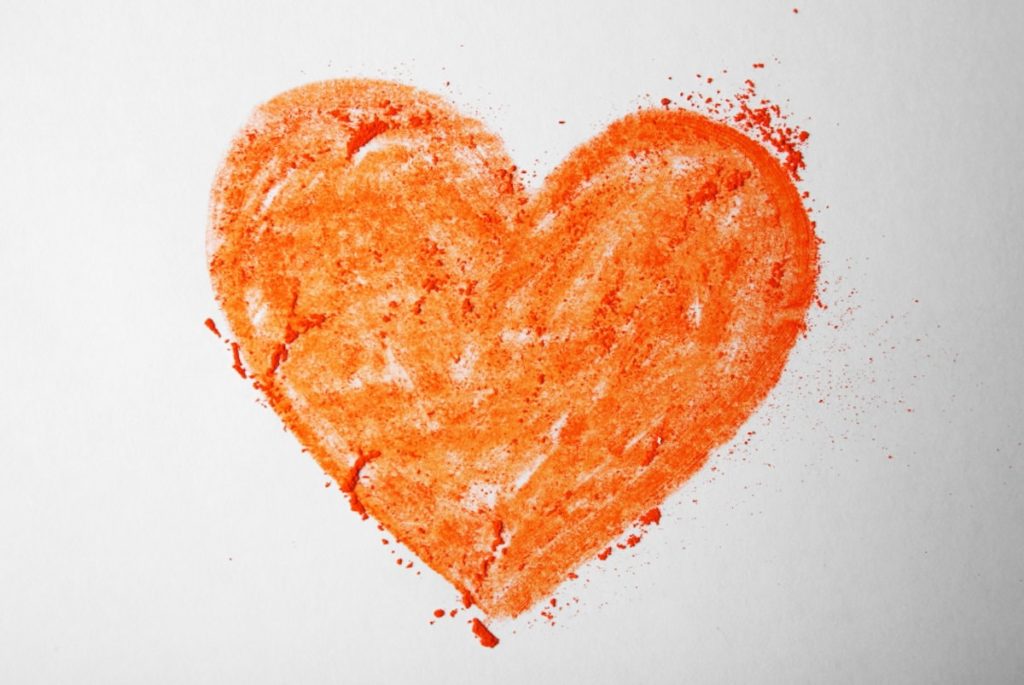 About Us
We're Jackie and Mark de Oliveira, certified Bikram Yoga instructors and truly believe this yoga will transform your life for the better. We're excited to share the healing and therapeutic benefits of Original Hot Yoga with you and accompany you on your journey to better health.
Schedule
Currently, we have virtual 75- and 90-minute Bikram method (26&2) Original Hot Yoga classes via Zoom throughout the week!
Times are Eastern Standard Time.
27 June – 3 July 2022
Monday
—
Tuesday
5:30 PM
Wednesday
—
Thursday
6:30 AM (75-minute)
5:30 PM
Friday
—
Saturday
—
Sunday
—
Pricing
We're working on getting the best software for you to easily sign up and pay for classes.
Until then, please contact hello@yogodyssey.com for payment information.
Cornell, Ithaca College, TC3 and any other students – Please ask about our student pricing!